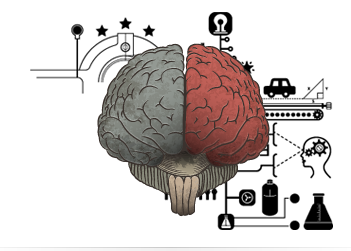 Business Intelligence Outsourcing
This is one of the most promising tools available for the discerning marketer. Business Intelligence is simply put, the capacity to know the market, what it is doing in a comprehensive and smart way.
Business Intelligence has surged ahead in the market and has even become an integral part of the marketing process in many companies all across the globe. With competition heating up, it is essential to invest in these options to have that unique edge.
It goes a step further than market research, it provides solutions too. The research is more intense, done by professionals and solutions are offered according to the need of the client. Our Business Intelligence experts are well versed in understanding markets, brands and trends, the growth, size and scope of markets. This allows you to take smart steps ahead with our input.
Business Intelligence allows you to take crucial decisions in your business with inputs on various criteria available to you collated in a professional manner. These tough decisions would have been extremely difficult to make if you were without the help of a Business Intelligence report. We at Global Digital Market understand the value of research and analysis and have invested heavily in it, with a complete team backing it up at your disposal.
Use Business Intelligence to get ahead of the competition and not just shoot in the dark.
Insight is the understanding of a specific cause for Global Digital Market View all Insights