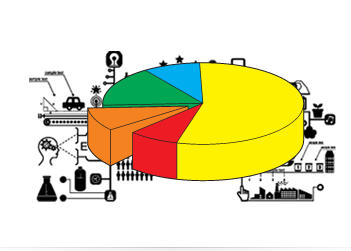 Contact Appending Services
Every contact is vital in an email list, since every contact brings in business if they are contacted the right way. It is essentially a combination of various types of appending. Multiple contact appending makes contacting the prospect easy, decreases the time and resources spent and increases ROI.
Email ids
Phone numbers
Postal addresses and codes
Employment details
These are just few of the fields that we incorporate while conducting contact appending. We can increase the fields depending on the requirement of the client. Contact appending is the magic touch that every email campaign requires. The success of the campaign depends on how good the list is. When contacts are not full or they have not been updated frequently, the email campaign falters invariably.
Contact appending not only gives your email campaign a much needed boost, it saves on costs too. Global Digital Market does not believe in costly means to market, and that is exactly why we have a host of services which are designed to make marketing easier and efficient.
Insight is the understanding of a specific cause for Global Digital Market View all Insights