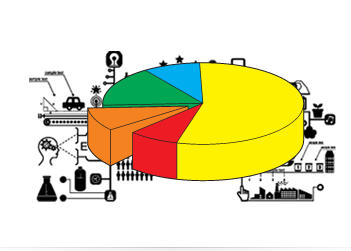 Data Appending Services
Data is in fact the back bone of the marketing sector. The ugly truth about it is that it decays fast, very fast. When you use data which has not been updated and appended periodically, your campaign falters, bringing in a rippling effect on your entire marketing process.
We at Global Digital Market offer the best possible solution to the scourge of data decay, and that is data appending. We monitor data like a hawk, ensuring that it stays clean and healthy all along. It requires a certain process which is streamlined, periodic and aggressive. With over a decade of work on data appending, you can be assured that our processes are designed to do just that.
Purchasing a new list each and every time you start a new campaign may look easy, but it will affect your bottom lines, in one way of the other. On the other hand, using outdated data is also a cause for concern. Data appending steps right in a makes life easy for you.
Get in touch with us for a small sample appending process, and match it against your usual marketing run and see the difference for yourself. No strings attached.
Insight is the understanding of a specific cause for Global Digital Market View all Insights